What Makes Medigrade CBD Special?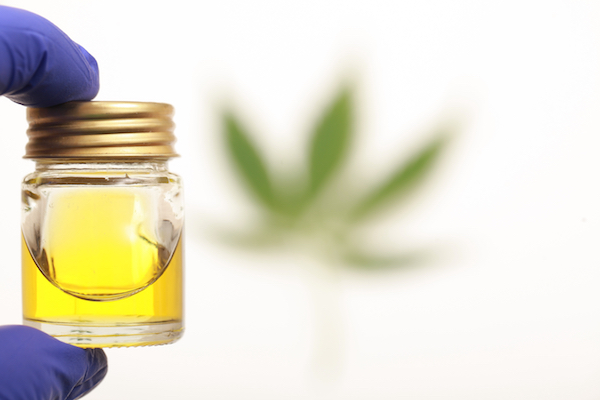 When it comes to the quality of CBD, starting with the best raw materials available is one of the practices that puts Medigrade in a league of it's own.
The Colorado farms that grow the hemp for our CBD products are located on the Western Slope of Colorado. These farms grow the hemp we use according to specific standards our partners have requested.
These special farming practices give us a consistent plant quality we can predict. Although the farms we use are not currently certified organic, the growing standards used are as good or better than organic standards.
You can be sure whenever you use our CBD products, you're supplementing with the purest and most potent Cannabidiol.
In addition to starting with the best quality hemp available, we use superior extraction methods.
We currently use 2 different extraction methods for our 2 different types of CBD tinctures.
For our full spectrum extract we use a special process creating what's known as a Spagyric Extract. Spagyric extraction allows us to create something closer to a real full spectrum extract than any other practice.
We start our extraction process with Organic Alcohol. Once we've got the full plant extract we further process the extract until there are no alcohol residues or impurities.
This is where the Spagyric practice begins. We take the hemp material that's had the essence extracted from it and burn it to a white ash. The ash is then thoroughly rinsed and filtered with purified water.
After the water has been completely evaporated what's left is the hemp plants pure cyrstalized minerals and salts. We add these white crystals back into our full spectrum CBD extract.
This practice gives us a CBD product that is more bioavailable because it is more alkaline and more water soluble.
Our CBD Isolate Is Created Using CO2 extraction, which results in a 99.6% Pure CBD Isolate.  Our Isolate in then infused into Organic MCT Oil derived from organic coconut oil.
Medigrade CBD 2000 mg Isolate provides a 100% THC free solution for those wanting to supplement with CBD.
Each batch of our CBD is then 3rd partly lab tested to make sure the quality and purity are as good as possible.
Purity and Quality our 2 of our top Values for all Medigrade products.  Have a look at our CBD oil product labels below to see our list of simple and pure ingredients.
Medigrade Full Spectrum CBD Oil:

Medigrade CBD Isolate: